Transforming Industries with Dany
Discover How Dany's AI-Driven Features Drive Success Across Industries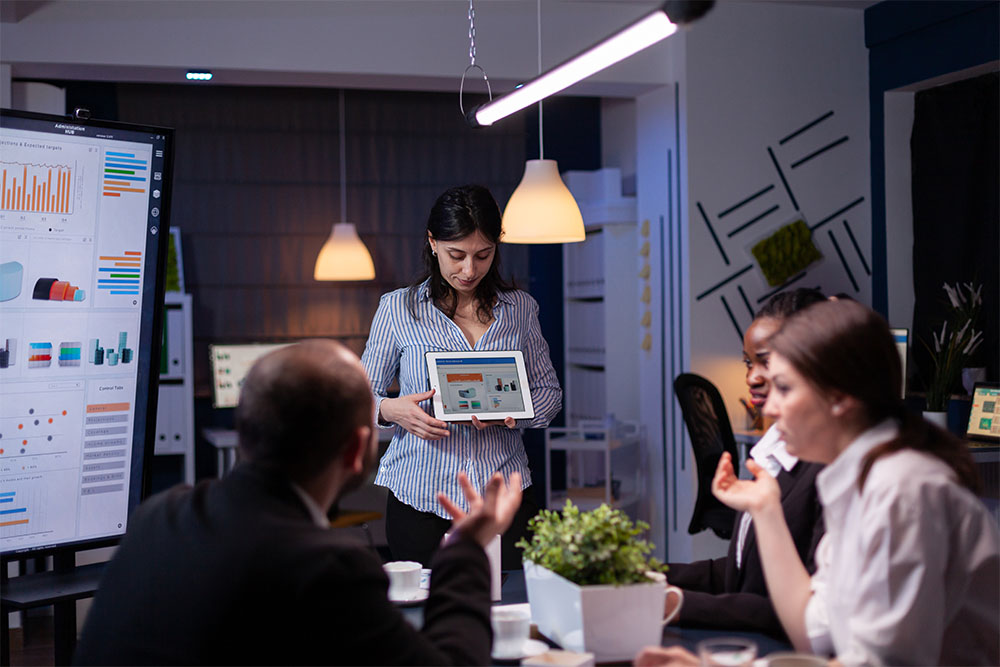 Dany's AI-powered marketing platform offers a targeted solution for home renovation businesses to stand out in a competitive market and showcase their expertise. Leveraging real-world data capture, AI-driven content creation, strategic distribution, captivating visual galleries, and valuable analytics, Dany efficiently highlights the unique style and craftsmanship of renovators. The platform streamlines lead conversion by creating immersive experiences that resonate with potential clients' aspirations while reducing marketing management efforts. Ultimately, Dany enables home renovation businesses to enhance brand visibility, build trust with potential clients, and convert website visitors into valuable project opportunities.
Dany's AI-powered marketing platform offers a cutting-edge solution for medical practices aiming to demonstrate their expertise, expand patient reach, and develop trust with potential patients. By employing Dany's real-world data capture, AI-driven content creation, intelligent distribution channels, personalized health information resources, and comprehensive data analytics, doctors can effectively communicate their specialized knowledge and success stories in patient care. This approach highlights their commitment to patient education and empowers individuals to make informed decisions about their healthcare journey. Ultimately, Dany's platform enables medical practices to stand out in the competitive healthcare industry by building strong connections with potential patients and converting website visitors into long-term relationships built on trust and expertise.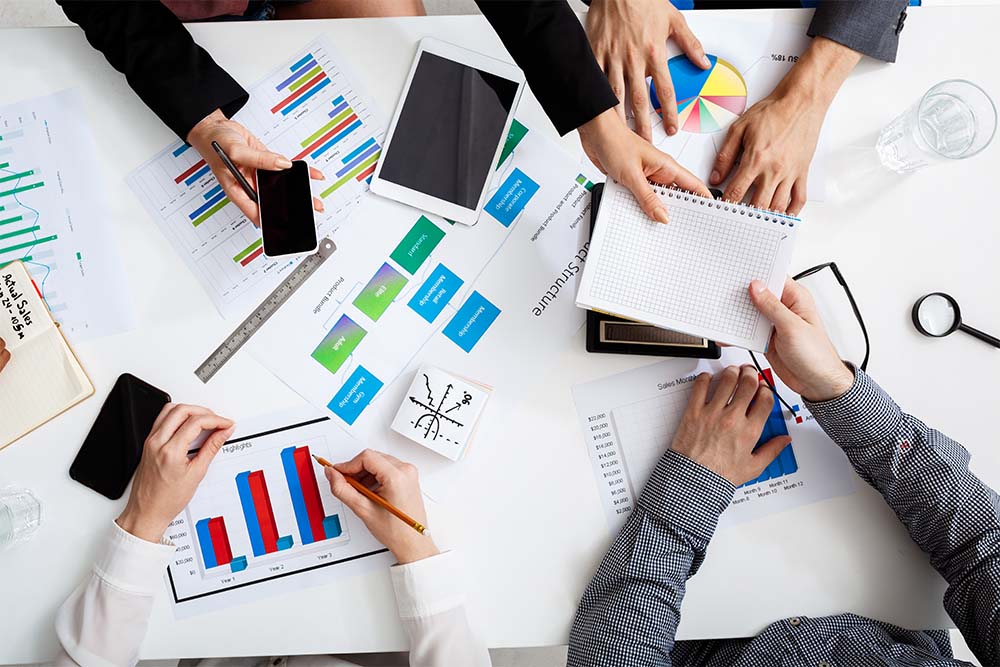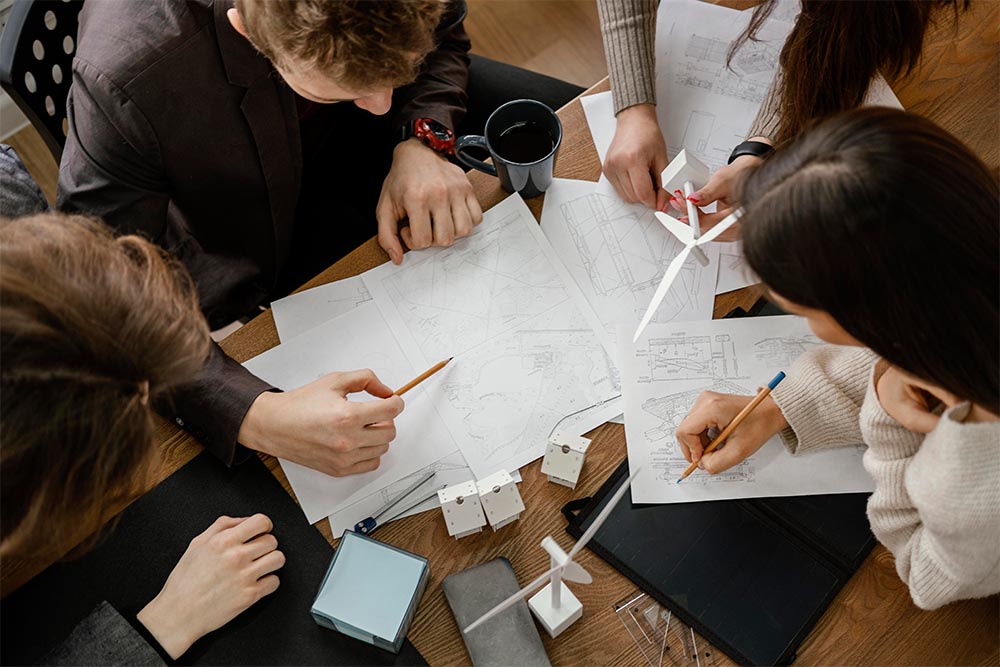 Dany's AI-powered marketing platform offers a tailored solution for non-profit organizations aiming to amplify their impact, foster community support, and overcome the challenges of limited resources and budget constraints. By utilizing Dany's real-world data capture, AI-driven content creation, targeted distribution channels, engaging storytelling techniques, and insightful data analytics, non-profit organizations can effectively communicate their mission, share success stories of lives transformed, and rally supporters around their cause. The platform's streamlined approach allows non-profits to focus on their core work while maximizing donor engagement and volunteer recruitment without additional strain on their staff or budget. In essence, Dany empowers non-profit organizations to elevate their digital presence, strengthen community connections, mobilize resources efficiently, and ultimately drive positive change in the world.
Dany's AI-powered marketing platform offers a tailored solution for SaaS companies looking to address the unique challenges of acquiring and retaining customers in an increasingly competitive market. By harnessing Dany's capabilities in real-world data capture, AI-driven content creation, intelligent distribution channels, personalized product demonstrations, and actionable analytics, SaaS businesses can effectively communicate the value and innovation of their software solutions. The platform enables them to cut through the noise by targeting audience pain points and showcasing how their solutions deliver improved efficiency, cost savings, and enhanced user experiences. Furthermore, Dany helps streamline lead nurturing by continuously engaging prospects with relevant content that shortens the sales cycle and drives customer retention. Ultimately, Dany empowers SaaS companies to elevate their marketing strategies by driving qualified leads, increasing conversions, and fostering lasting relationships with satisfied customers.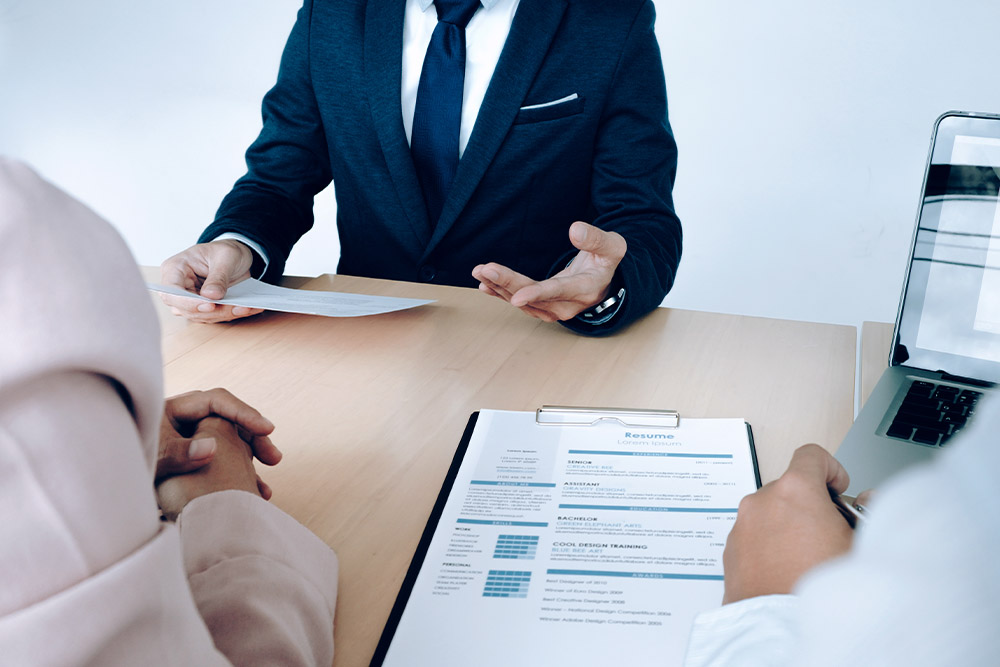 Dany's AI-powered marketing platform can help e-commerce businesses create personalized product recommendations, generate engaging content, improve website conversion rates, and optimize advertising strategies.
Real estate professionals can use Dany to showcase property listings with captivating visuals, create engaging neighborhood guides, automate social media posting, and convert website visitors into qualified leads.
Schools and institutions can leverage Dany to create captivating course descriptions, highlight student success stories, promote events and workshops, engage with prospective students through chatbots, and make data-driven decisions for marketing campaigns.
Travel and Tourism Companies
Dany is beneficial to travel companies looking to create engaging itineraries, highlight must-visit destinations with eye-catching visuals, optimize their SEO efforts for increased visibility, and provide personalized customer support through chatbots.
Fitness Centers / Personal Trainers
Dany's platform allows fitness centers or personal trainers to showcase transformation stories with captivating visuals of workouts or classes in progress. They can also generate targeted posts aimed at potential customers interested in improving their health while maximizing online visibility across different channels.
Event Management Companies
By utilizing Dany's marketing tools for event management companies' use cases include creating enticing visuals and engaging copy, promoting events through targeted content, automating social media strategies, and nurturing leads through personalized messages from chatbots.
Legal and Financial Services
Dany can help law firms or financial service providers create educational content tailored to their target audience's needs, establish a strong professional reputation online, generate high-quality leads with content highlighting their expertise, and foster trust in their services.
To help businesses connect with more customers by telling better stories based on their real-world experiences